Explore a Life of Luxury at Vertis Green Hills
At Vertis Green Hills, a luxurious lifestyle awaits those looking for apartments for rent in Nashville. In addition to upscale amenities and chic living spaces, anyone who lives at Vertis apartments will have access to countless businesses, restaurants, and stores in the popular Green Hills neighborhood, all within walking distance! To learn how to enjoy the many aspects and perks that make Vertis unique for all, check out our posts below.
If you're exploring places to rent in Nashville, Tennessee, be sure to add Vertis Green Hills to your list. To learn more about Vertis apartments or to schedule your private tour, call 615-903-2218 today!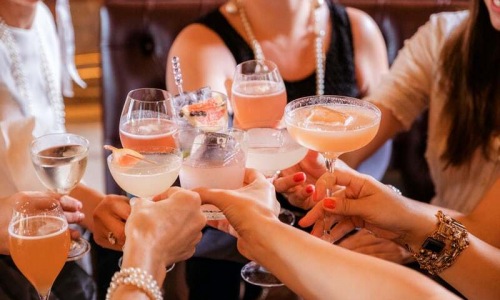 WARMING UP THIS WINTER WITH SPIRITED COCKTAILS IN GREEN HILLS
Whether looking for a local haunt with classic cocktails or a unique venue with seasonally inspired spirits, anyone searching for apartments for rent in Nashville will appreciate the walkability from Vertis Green Hills to a number of restaurants and bars where they can find craft cocktails, local brews, and glasses of red or white perfect to combat the winter blues.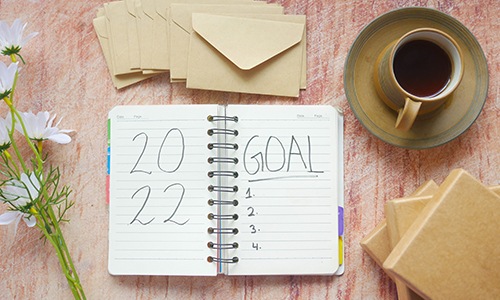 Transform New Year's Resolutions into Rituals at Vertis Green Hills
The new year marks the season of motivational mantras, renewed health and wellness challenges, and revisited life goals. No matter how many January 1s have come and gone, it's never too late to learn how to turn New Year's resolutions into yearlong rituals. Those looking for apartments for rent in Nashville will admire the numerous luxury amenities at Vertis Green Hills and its bustling neighborhood, which lend a helping hand to those wishing to stick to their 2022 goals.